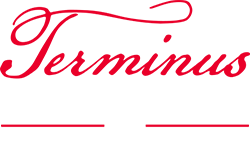 Critical links between the Private Sector and the Government under the Gold Dome.
What We Do
Terminus South is a government relations firm focused on client satisfaction. With over twenty-two years of experience in Georgia, Terminus South founder Jason Broce has the expertise to deliver quality outcomes by prioritizing the client's experience. Broce was an early supporter of Governor Brian Kemp and served as campaign policy advisor. With accomplished careers in appropriations, healthcare, labor, and public safety as well as deep relationships with key policymakers, Broce, along with his staff at Terminus South, are critical links between the private sector and government under the Gold Dome.

Policy
Key relationships as campaign policy advisers and advocates of medical and labor policies.

Procurement
We have a history of successful procurement across many local and state government agencies. 

Budget
As advisors on both state and local budgets we strive to protect the tax payers of the State of Georgia.

Legislation
We've helped build strong coalitions to pass meaningful legislation across multiple business sectors and agencies. 

Regulation
Terminus understands that key regulation can make or break a business. We'll fight for your needs.

Outreach
We provide meaningful connections between business leaders and Georgia state policy makers.
Let's Work Together.
Terminus South provides a wide range of expertise in appropriations, healthcare, labor and public safety. We look forward to working with you!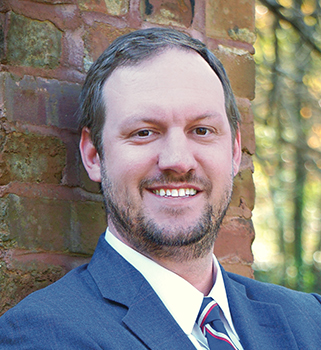 Jason Broce / Founder
Jason Broce is the founder of Terminus South. Broce has spent his career focused primarily on healthcare and appropriations work at both the state and federal levels. Broce built Terminus South after several successful years spent at Children's Healthcare of Atlanta and the Georgia Health Care Association. At each of these organizations, Broce developed critical connections with legislative leadership, committee chairs, and members.
Our Clients
We're proud to have worked with some of the largest healthcare and labor providers both in Georgia and across the country.